Jean Monnet Centre of Excellence in EU Law
Palacký University Olomouc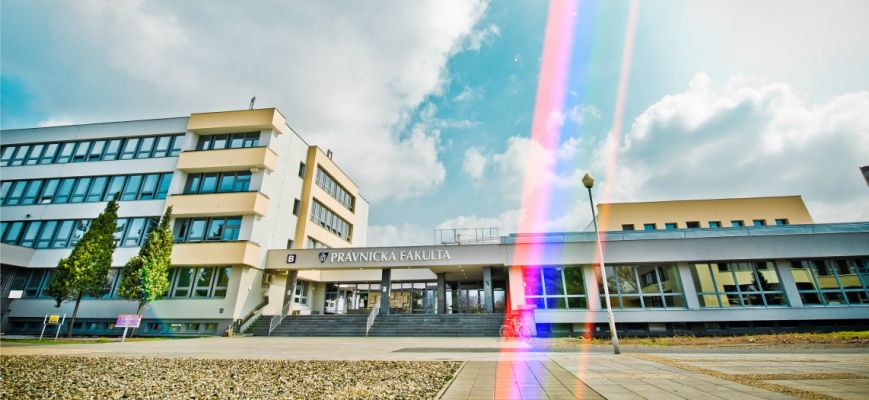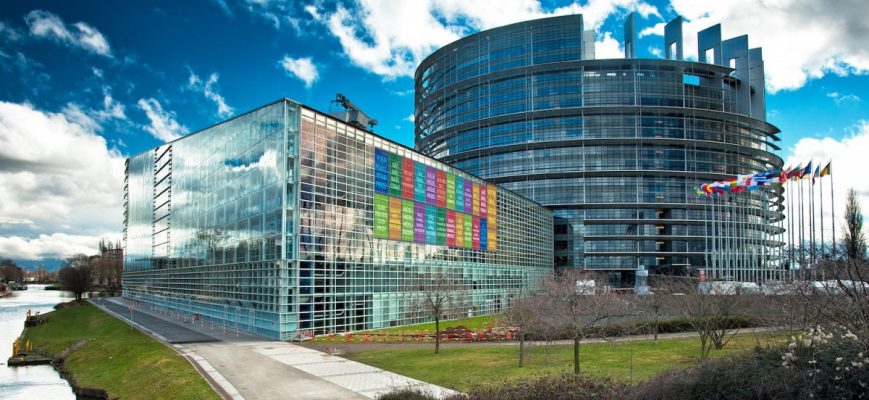 The European Union is standing at the cross-roads concerning its future development and choosing of the proper form and structure for its effective operation while facing the actual challenges of the changing and the globalised world. Although the fact, that the EU is still remain a specific (supranational) organisation of international law, however after the entering of the Lisbon Treaty remaining in force it gets to "the gates of federation and only small step remains for the transformation of this supranational organisation in the state entity (in the form of another transfer of competences from the Member States to the EU)" (Udo di Fabio, Judge of German Constitutional Court). Today, 6 years after the Lisbon Treaty the concept of supranational organisation seems to be much more exhausted as it cannot provide the necessary range of integration and effective mechanism for withstanding pressure of the large and complicated challenges of 21st century. That is why prevails in jurisprudence an opinion that "the Pandora's box" of further constitutional change is already open and the bigger risk lies in falling to take the action" (Andrew Duff). The project will focus on the analysis of future reform of the Union and the revision of Foundation Treaties in the framework of constitutional development and their substitution by new "Fundamental law", the transition of the EU from supranational organisation to the state entity (including the fiscal and political union and other related questions).
Especially the project will concentrate on the analysis of 5 main thematic topics of the research, think-tank activities teaching and other examination of eventualities measures, which are connected closely with the envisaged process of the constitutionalization and federalisation of the European Union; namely:
Analysis of the impacts of the creation of federation (confederation or other form of the state entity), the issues of new division of powers and competencies between the EU and Member states and the reform of Unions institution (European Commission as proper Government, etc.)
Enhancing of democratic foundations, including human rights and rule of law
Creation of the fiscal union and other mechanisms for strengthening of fiscal responsibility of the Member states, enhancing of Eurozone, and the prospects of the Czech accession to Eurozone
Modifications in the field of the external relations law – actual responses on the new security architecture in the Europe, prospects of the Eastern Partnership relations (with special emphasis on Ukraine crisis), and eventuality of the creation of Associate membership.
In the framework of the Area of Freedom, Security and justice – ending of the still remaining opt-out of justice and home affairs, new migration policy and fighting against the terrorism.